The history of VillaMaggio goes beyond the construction of the estate, dated 1697. The Villa is closely linked to the wine tradition of this area.
VillaMaggio represents the story of a family that, with tireless attention and thoughtful creativity, has sought the right combination of the best organically grown red grapes and constant innovation.
Located among the most suitable districts for the production of red wines, the producer Massimo Maggio integrates the family tradition with the "terroir" of the Iblee hills, a typical expression of Sicilian wines.
Villa Maggio is our historical winery built in 1697. The vine Pinot Noir in Sicily gives a intense ruby red wine. The nose is fine, fruity with hints of raspberry and blackberry. On the palate slightly tannic and harmonious body.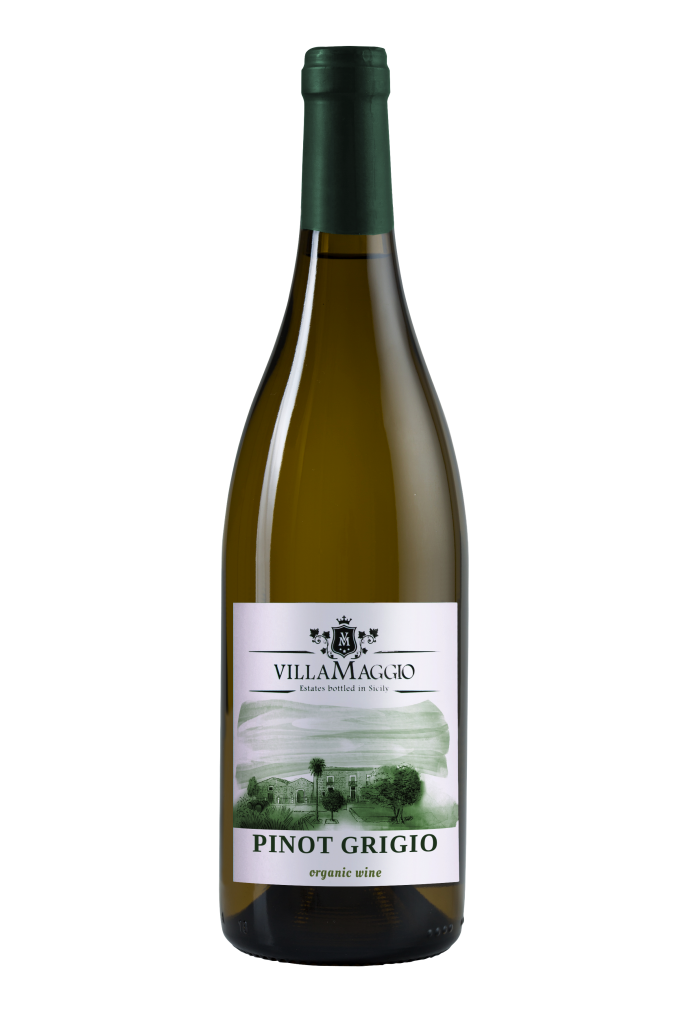 Villa Maggio is our historical winery built in 1697. Straw, yellow colour wine, the bouquet is fragrant and fruity; the taste is pleasant with a bitterish aftertaste; well structured.
Straw yellow colored wine with an intense and elegant bouquet. Acidity, pleasant and vibrant, accompanies an aromatic fruit with a persistent aftertaste.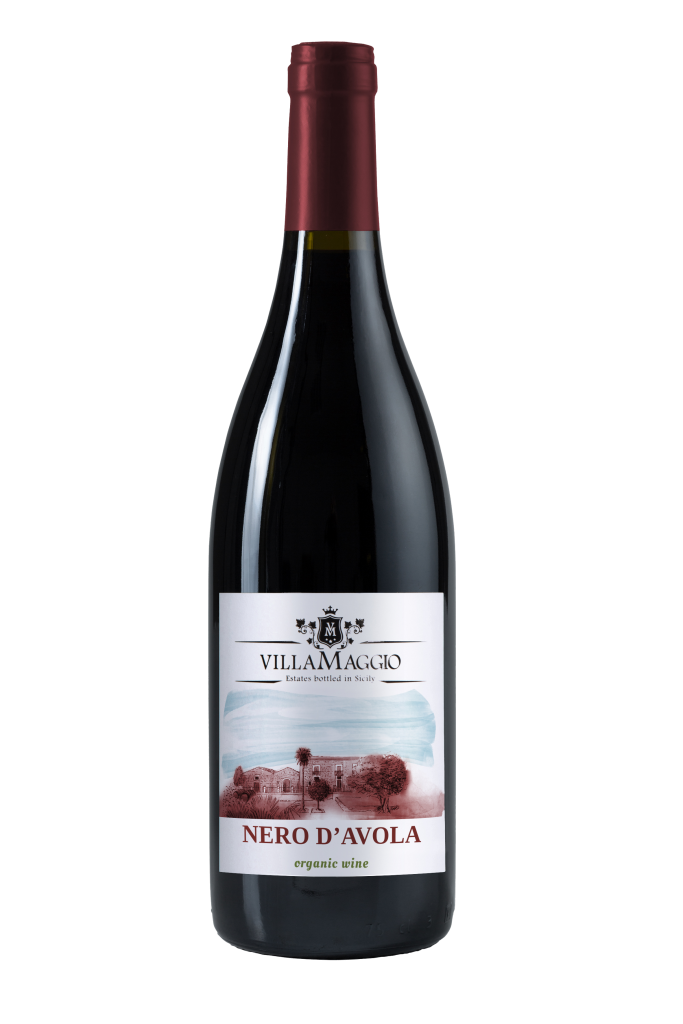 Nero d'Avola is an organic wine with an intense red color, ample, fruity aroma, intense flavor and full of character. Ideal with cheeses and cured meats.